Innovation helps to produce robust results.
Mitel MiVoice 3300 Hotel Phones
FBS has been endowed with the provision of the hotel phone system and hospitality applications in the past three decades. Our company reciprocates a complete solution in call handling in the hospitality sphere with advanced technological support tailored to the needs of the client. The Mitel MiVoice 3300 hotel phone package is offered by FBS as an unrivalled solution for communication and administrative tasks in hospitality and businesses that offer guest management services.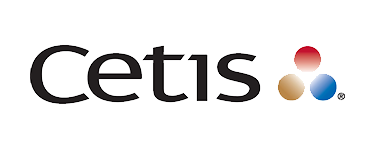 Teledex Accept no substitutes

TeleMatrix Beautifully engineered

Scitec Value never looked so good

The 3 most popular hotel phone brands in the world Teledex®, TeleMatrix®, Scitec® .

Telephone price points for all hotel chain scales, including Economy, Midscale, and Luxury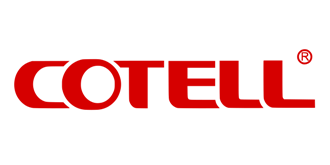 IP hotel phones from Cotell are stylish, elegant and reasonably priced. 
We can provide one and two line IP (SIP) phones, IP (SIP) bathroom phones, IP (SIP) corded phones and IP (SIP) cordless telephones for hotels and hospitality clients. 
Our specialty is in branding phones according to your specification. 

VTech has the most secure and easy to manage SIP stack in the industry.
Provide your guests with a completely cordless in-room experience—plus the peace of mind knowing that their phones will work during a power outage.
Select from various phone styles, including small footprint designs and expandable cordless systems.
Mitel MiVoice 3300 Hotels & Businesses
In every possible way, FBS aimed at customer satisfaction. The cordial treatment of visitors deserves prime importance for hospitals, hotels, guest houses, care homes, and any business offering guest management services. Collaboration with Mitel, the world's largest telecom enterprise, Mitel MiVoice 3300 Hospitality Business Package delights the clients by implementing a business-friendly infrastructure that is easy to use. The full-performance scope of the Mitel MiVoice 3300 communication server is available, including unified communication functions, DECT mobility, Wifi Mobility and mobile phone integration, CTI applications, and building automation such as door intercom and  door control system. Because the availability of convenient telephone services can increase productivity, FBS ensures wholesome attention to telephone management. FBS provides a specialised telephone infrastructure for small branch offices to connect to headquarters. 
Advantages Mitel MiVoice Hotel Telephones
Advantages for Hotel Guests